Learn about our payment options
Below are a range of ways you can pay your account.  The easiest payment option is to set up a direct debit.  Please note Aquaspec is now cheque-free and cannot accept payment via cheque. 
Should you become aware of any reason why a payment may be late, please contact us on 0800 353 966. It is our aim to resolve any issues as quickly as possible and work with you to minimise any disruption to your business.  Please note Interest will be charged on overdue accounts.  The current rate for default interest is 1.75% per month (21.5% per annum).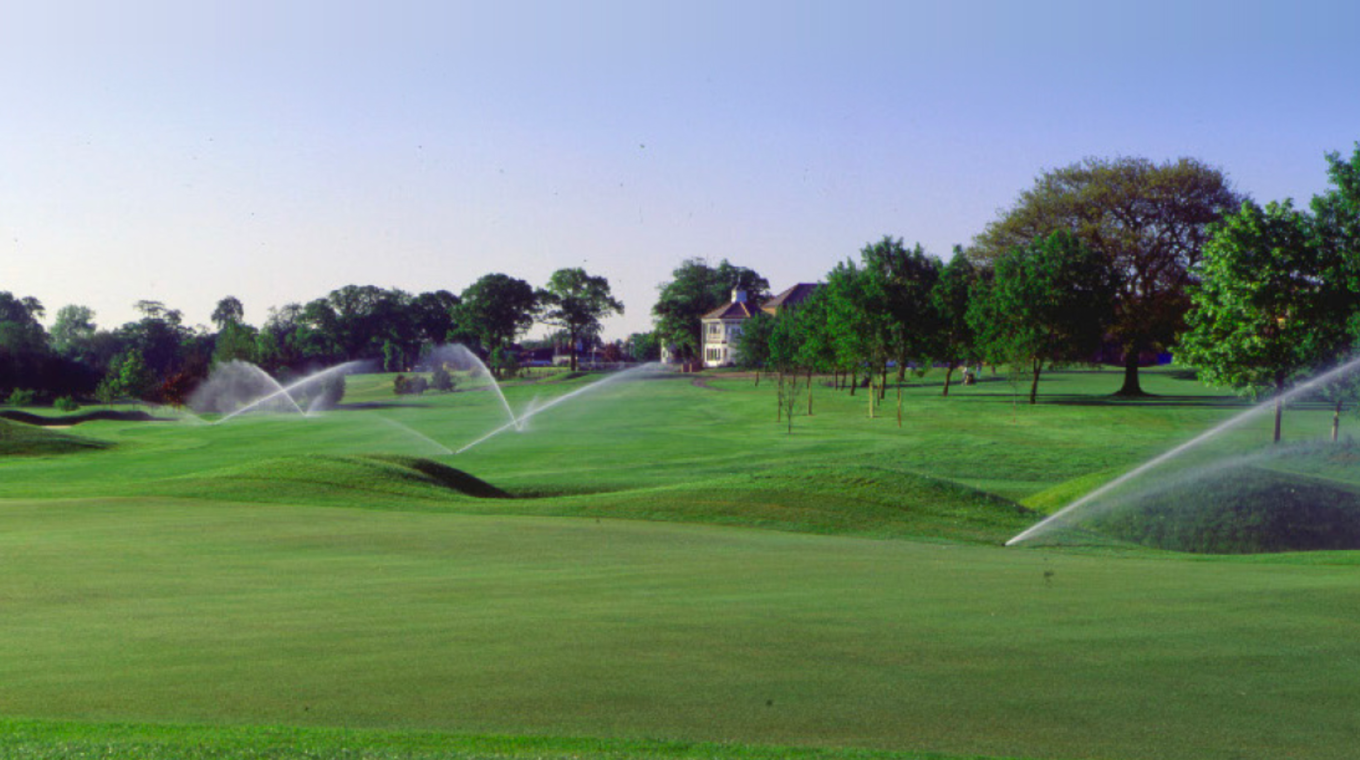 Direct Debit
The easiest and most reliable way to pay your account is by Direct Debit. With Direct Debit your account is paid automatically from your nominated bank account on the due date.
Download and print out the Direct Debit form >
Once we have received the completed form, we will set up the direct debit on your Aquaspec account for any future purchases.
Making payments online
You can pay your account via internet or phone banking. To ensure your payment is made on time please select Aquaspec in your bank's bill pay process or pay to bank account 02-0900-0240050-000.
Please enter the following:
Code:  Your statement or invoice number 
Reference:  Your Customer Number
Note providing your Customer Number will help us identify your payment quickly.