About Agritrade
NZ Agritrade Limited manufactures, sells and distributes key products including The Time Capsule, Vetmed, Active+, Centramax, plus has a wide range of other products available – all aimed at improving farm and grower production management around agronomy, animal nutrition, land development and crop/orchard inputs.
Farmers and growers are able to maximise on-farm profitability by working with Agritrade experts who can provide the latest high quality advice. Strong relationships have been forged with national and international manufacturers and together the aim is to offer products that assist in improving farm performance and production through excellent agronomy, nutrition and complementary farm systems.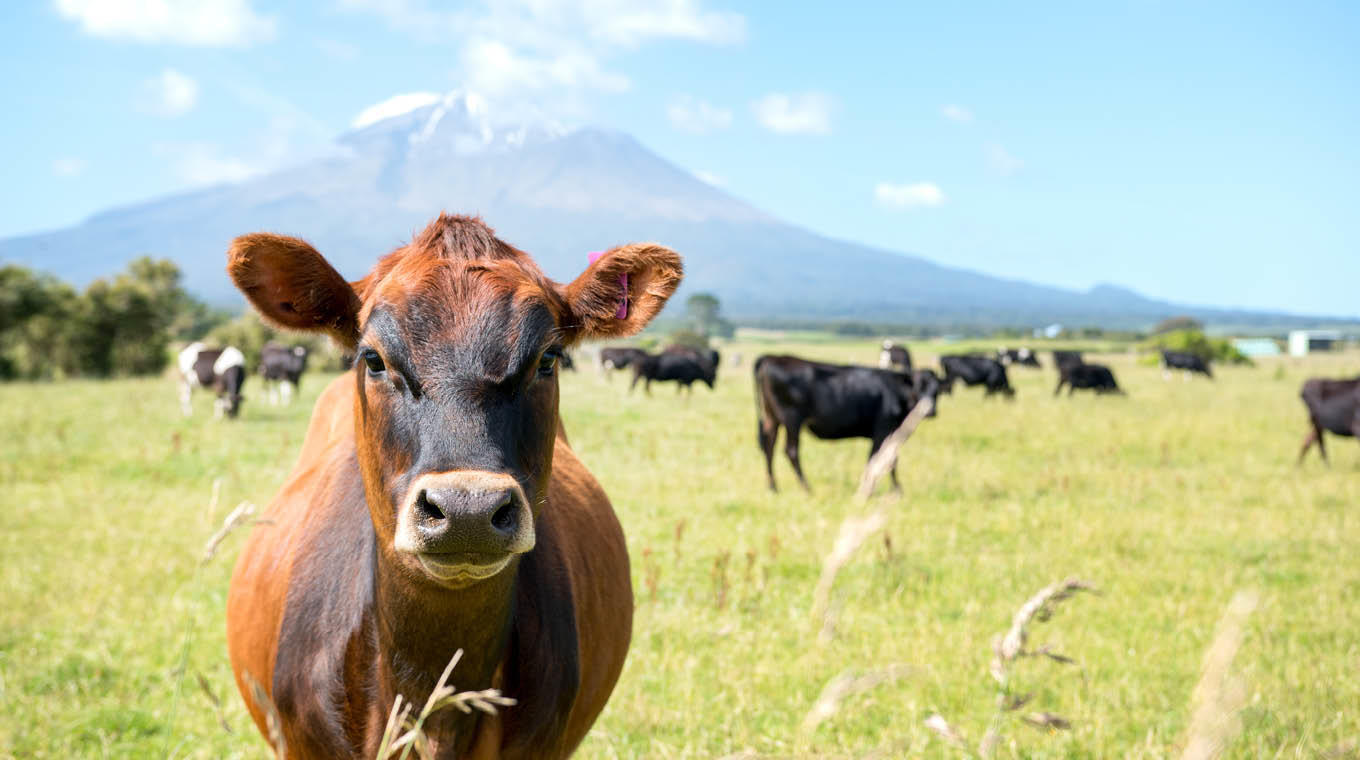 Valagro
Looking for more information? Call us on 0800 333 855 or visit the Valagro website via the button below.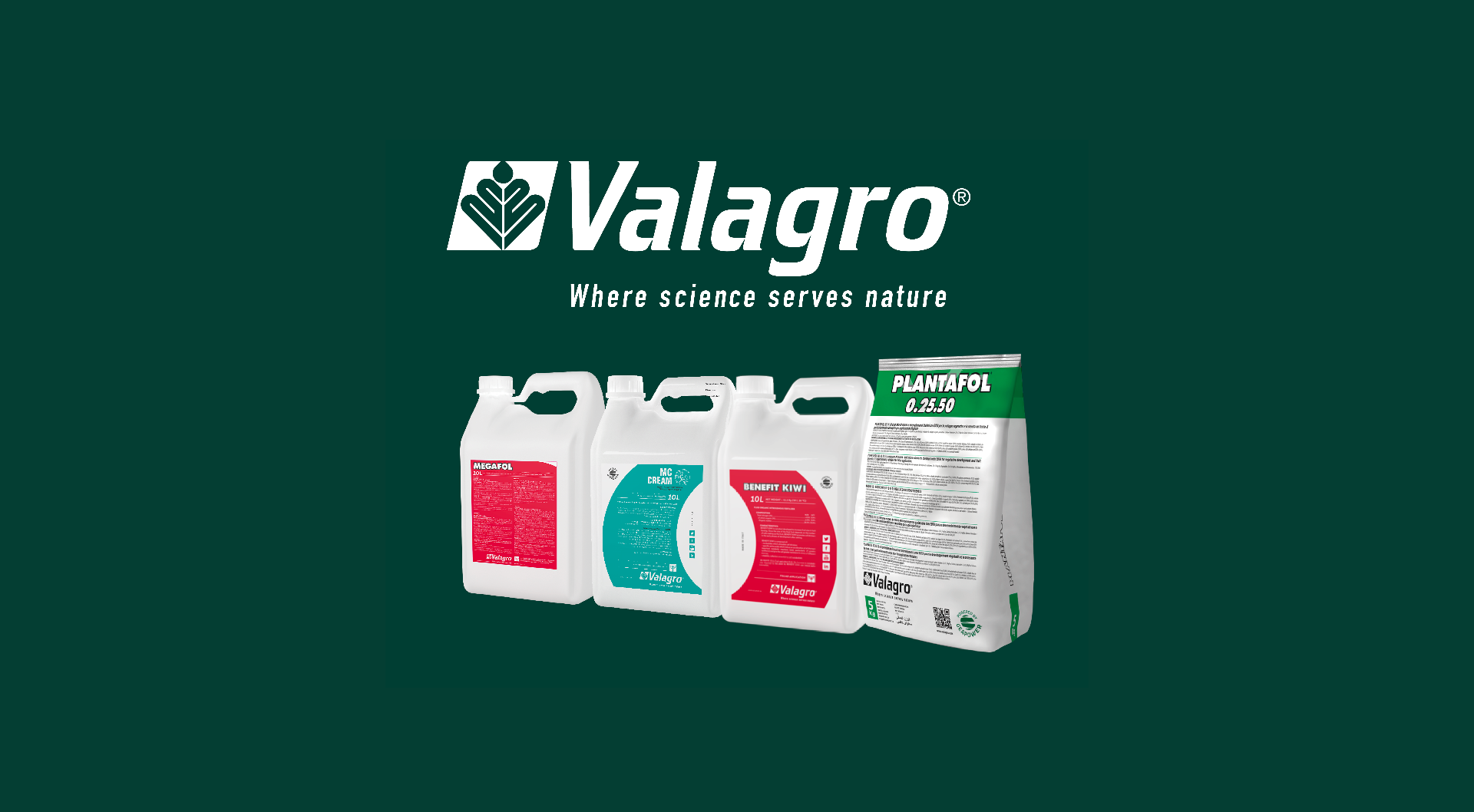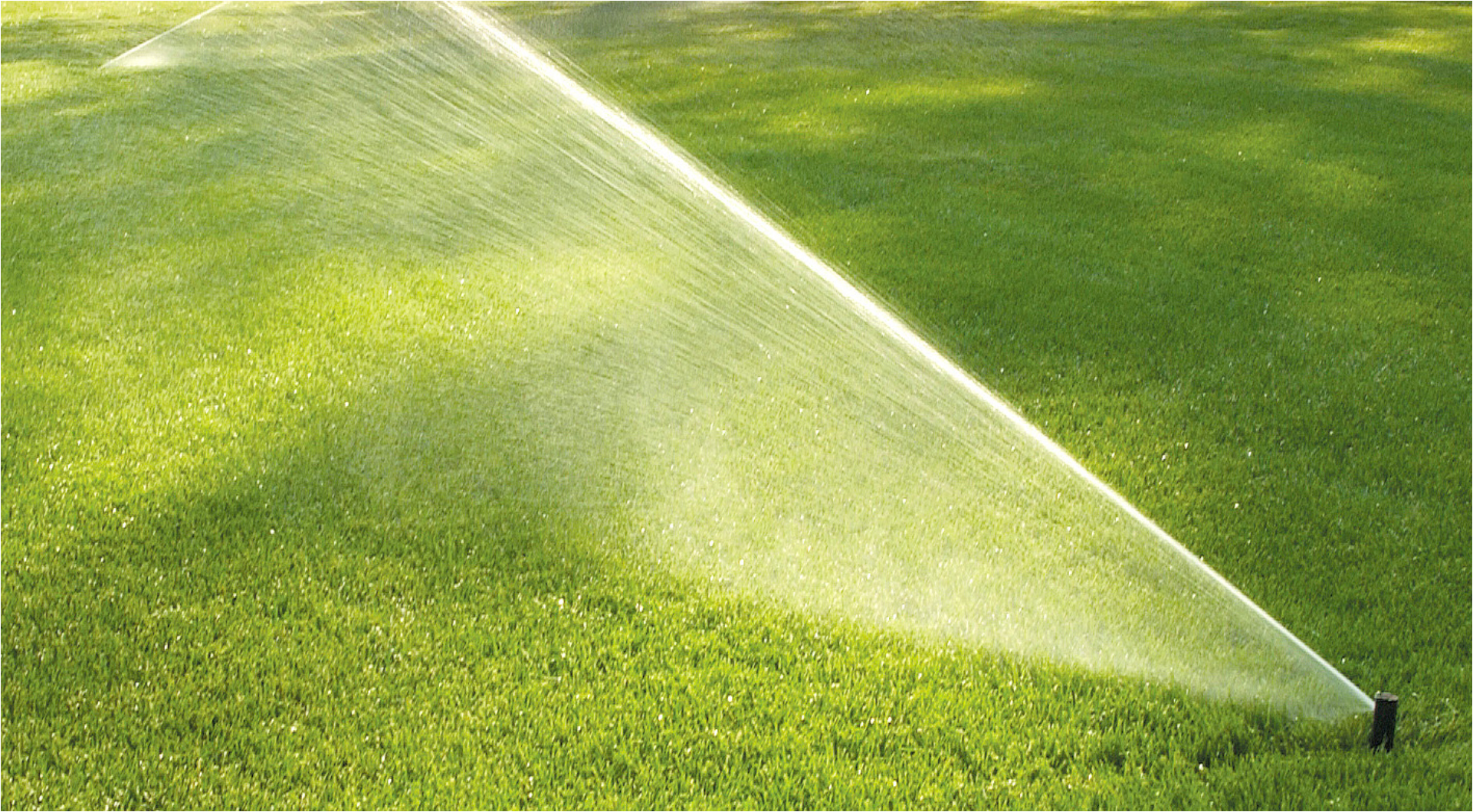 Aquaspec
Aquaspec has been established for over 35 years as a key wholesaler to the irrigation industry. We have over 3,500 line items situated in both our Hamilton and Christchurch warehouses. We have a highly experienced support base to assist with any technical issues customers may have.