Animal Health Products
See below for more information about our range of animal health products.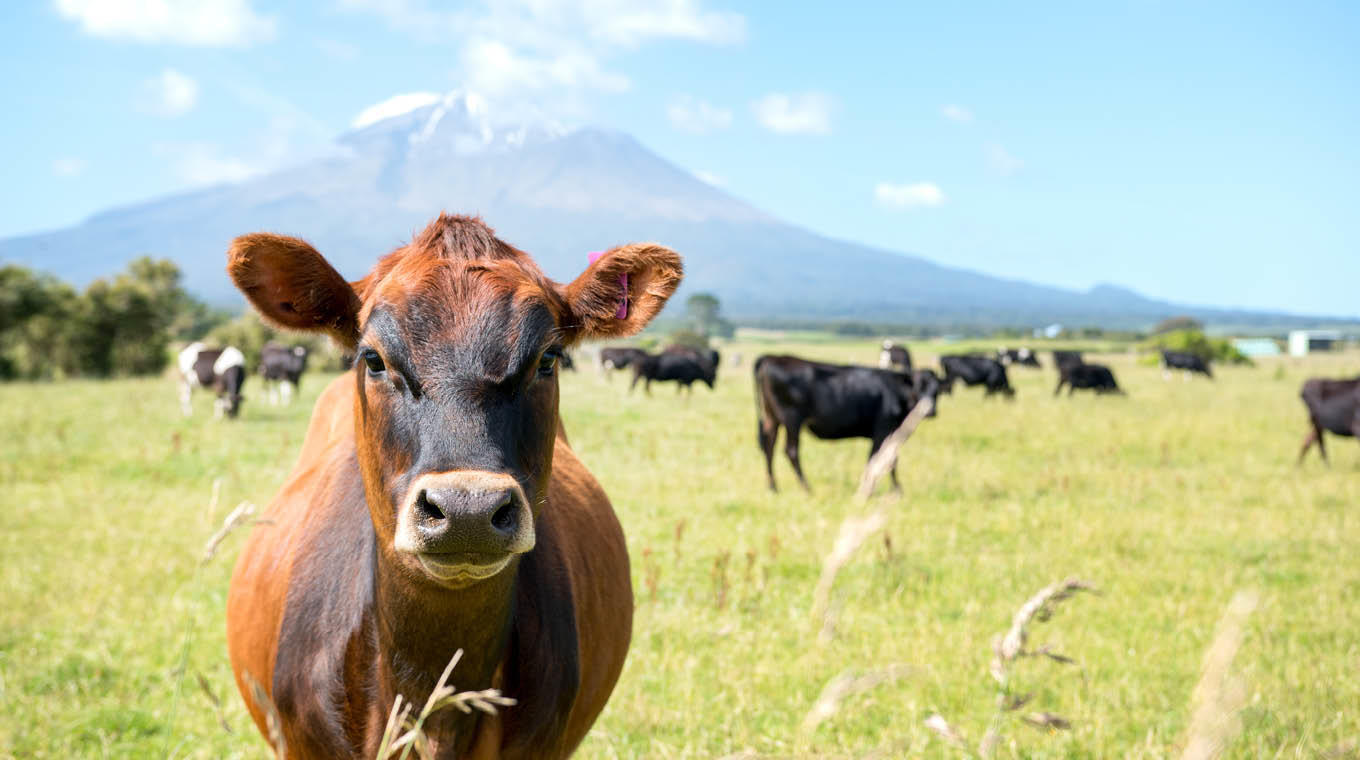 Active+
Designed for New Zealand to help Kiwi farms thrive.
The Active+ drench range is designed and manufactured by Nexan Ltd, located in the North Island of New Zealand. With more than 60 years' combined experience in the animal health industry, they understand the local agricultural environment and are committed to developing products specific for New Zealand farms.
See more about Active+